Nguyen Tien Su
Vietnam National Space Center (VNSC), Vietnam.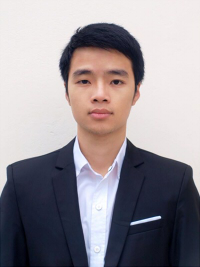 Nguyen Tien Su holds a Bachelor of Engineering degree in Mechatronics and a Master of Engineering degree in Space Engineering. He is currently a researcher at Vietnam National Space Center.
His research interests include Electrical Power System development and Thermal design, analysis and testing for small satellite. He is a visiting lecturer of several universities, which provide project-based learning subjects related to space engineering.
Contact: ntsu(at)vnsc.org.vn